Hello everyone!
I have always been a bit sceptical about brands from Poland. However, recently I've discovered Bell Glam Wear. I know that for girls from Poland it's nothing new and they know those polishes very well and often praise them :) A few weeks ago i decided to have a try and I bought one of them. I was surprised by its good quality and.. colour! It looked like a real cobalt :) (unfortunately, it was very difficult to take a photo that would show its real beauty) A week later i realised that i need another one, i chose a light colour, and again i wasn't let down. Moreover, I plan to buy a few more :)
I think that someday i'll give you the chance to win some Bell polishes :)
Now, have a look at the photos :)
(there are 2 coats in the photos)
Bell 401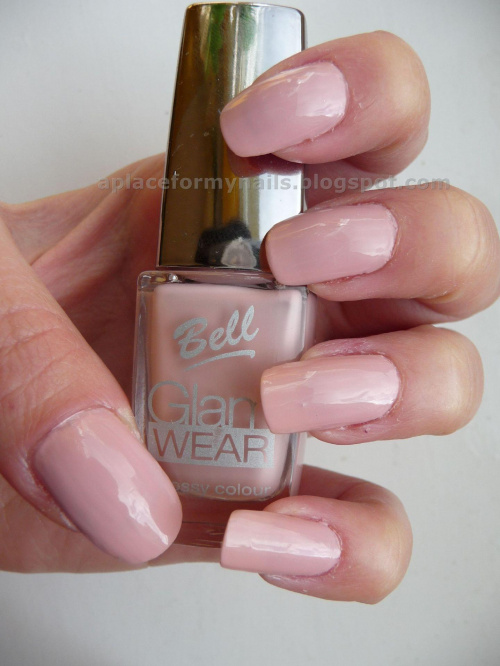 Bell 411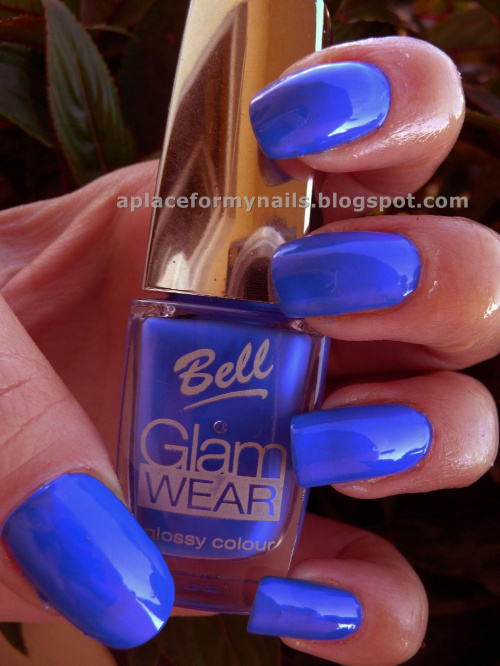 Don't you think it resebles cobalt? :)
Have a look at other colours.
Which one do you like the most?
Have a nice day.