Sensique - Sensual Colours - 235
Two coats, no top coat.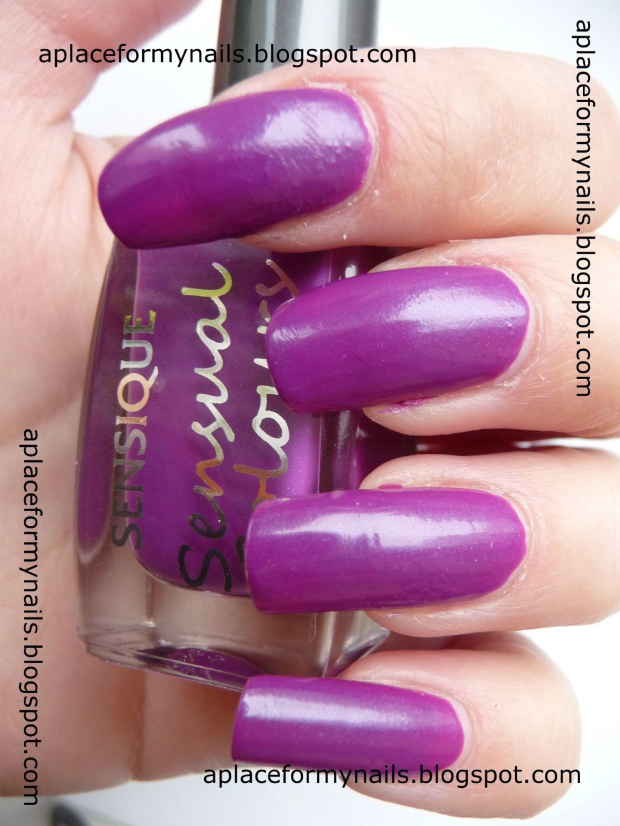 This polish is from the newest collection of Sensique called Sensual Colours.
That was the only colour that attracted my attention that's why i decided to buy it.
I don't regret it because the colour is great.
However, i have noticed one disadvantage - strange bubbles - can you see them?
hmm.. don't know why they appeared, don't think it's the result of my application cause i tried to do my best as always :)
other colours from that collection
Have a nice day!